Another couple of projects down! I specifically chose my next couple of projects because they would be shorter, to give me a break after Abundance was done. What comes after? I'm not sure, there is absolutely nothing on my beading mat right now, which I will fix in just a moment!
First up is the Dew Drop Spiral, originally a necklace in the book, but I thought I would like it better as a bracelet: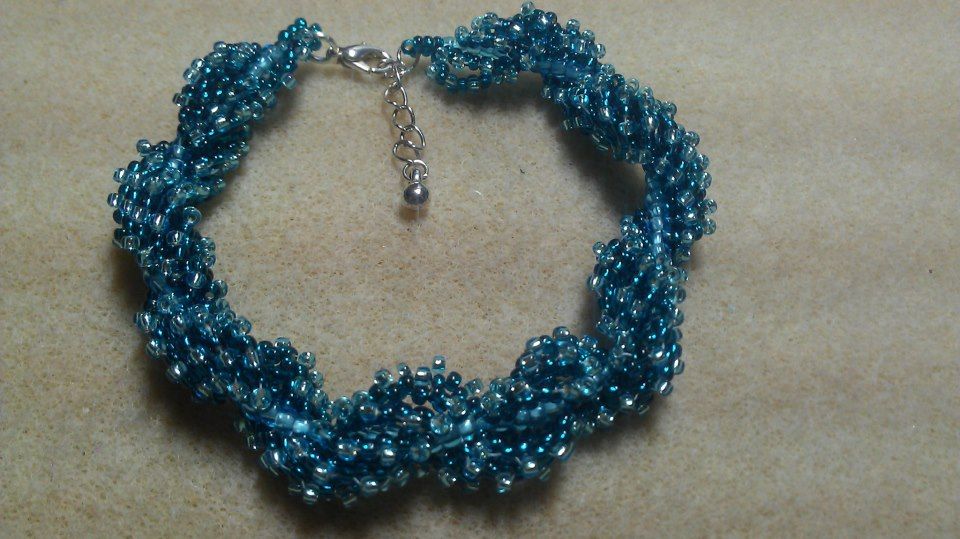 Next up is the Bohemian earrings, which are so light I can't even tell that I'm wearing them: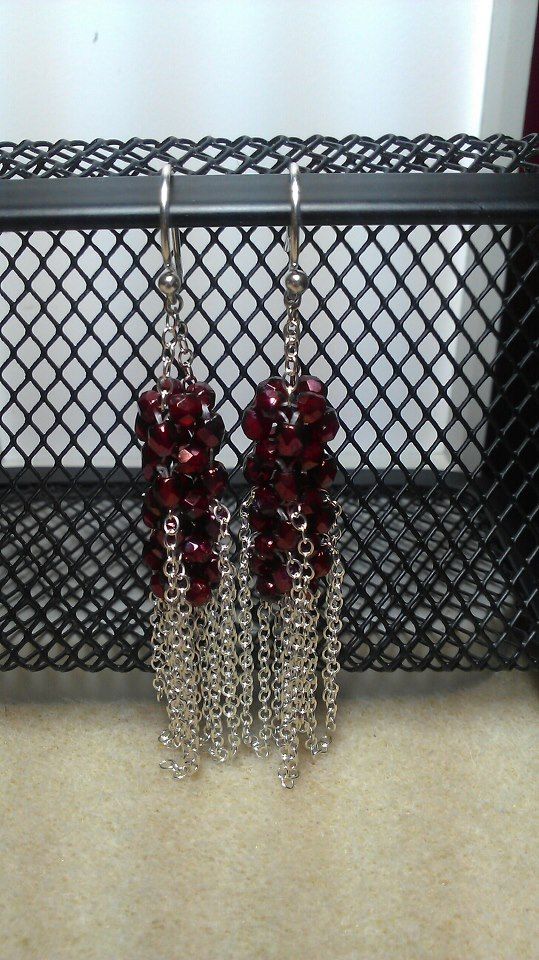 And lastly, the Heavenly Hoop earrings. I chose a very contrasting color scheme so the outside spiral embellishment would really stand out: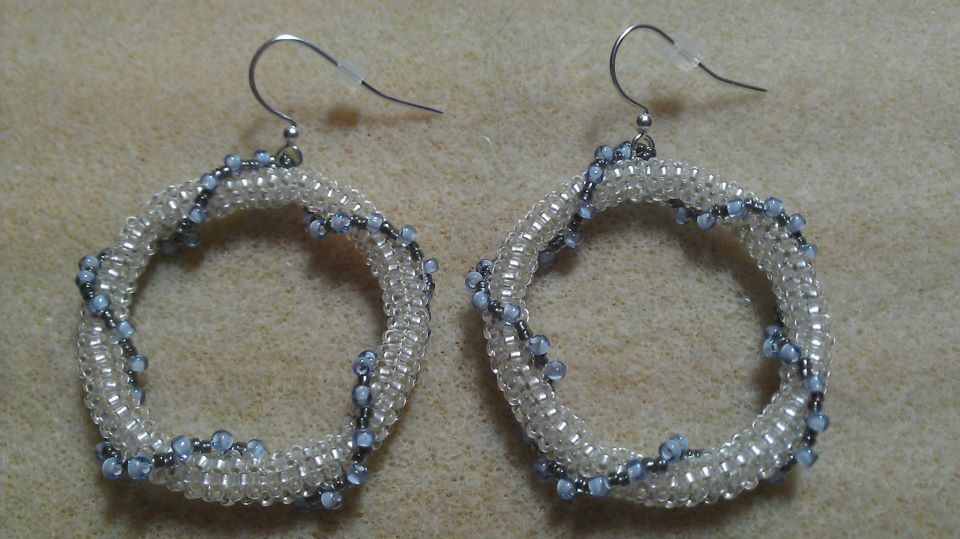 And that's all for now! Onto the next!